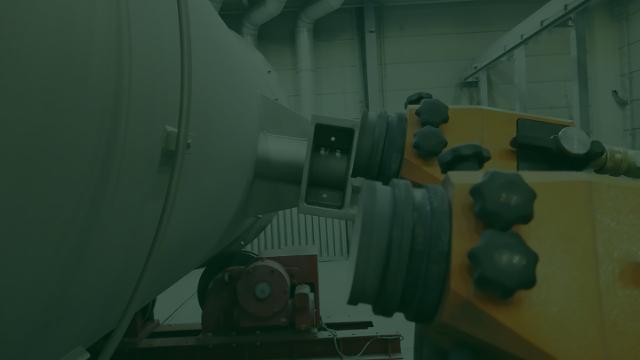 Equipment for metallization
Clemco Denmark represents the German company Osu Hessler who produces a wide range of inverter based metallizing equipment. The inverter technology has several advantages such as a very consistent ignition of wire melting with a very low number of misfires even with robotic programs with many stop/go per cycle.
The metallization system
The metallizing equipment can be controlled with all important process parameters to ensure a very consistent layer thickness and transfer efficiency. The spray pattern can be controlled from a circular spray fan to an elliptical shape. This (in situ) change in the spray fan geometry is very usable to avoid excessive masking of areas that do not need zinc coating. The performance of the equipment varies from 800 Amps to 1500 Amps and can handle zinc/alu metallizing wires from 2.5 mm to 4.0 mm in diameter. It is possible to achieve a coating performance of up to 120 m2/hour depending on the current strength and the layer thickness needed.
Spray programs can easily be copied, duplicated and transferred to other robotic programs and it is also possible to define separate spray parameters for start and stop of the spray process to perform a perfect zinc layer structure.
Process-Computer-System VM2
Rotation cycle 50μs (20kHz)
Continuous working virtual machine
Physical orientated high-level language/minimal instruction code
Segment and disc structure for fast technology adaption
Database orientation of all process parameters
Cyclic working E/A dealer, complete E/A-field with each rotation
Debugger for actual field
Work station on industrial pc base
Demountable control unit
Program syntax and database in EXCEL format
Highest technology protection by specific compiler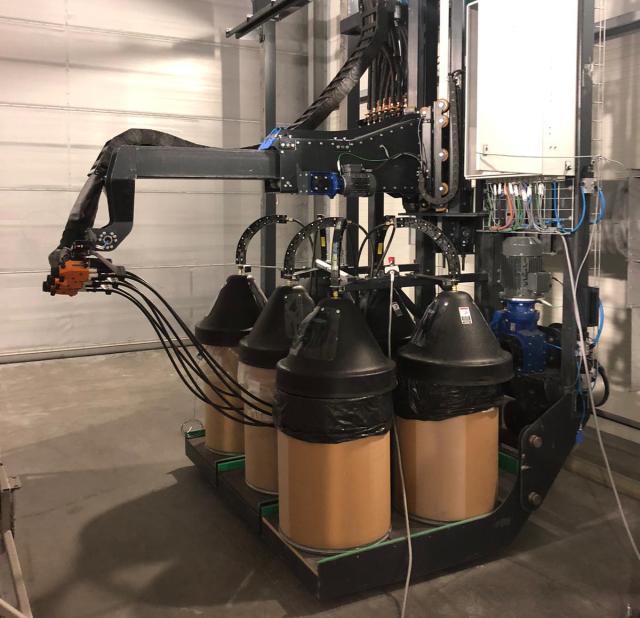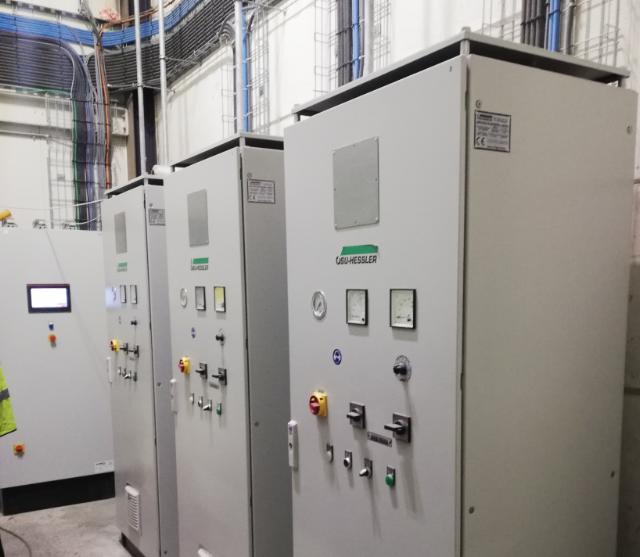 Operational units
For programming the advanced units we recommend the build-in operation unit (right). You can store and access up to 99 customer specific programs and up to 99 robot programs at the same time. Every spraying program has its own ignition program. The spraying performance is configured via synergy control i.e. the different spraying parameters are all controlled at the same time by a continuously adjustable control.