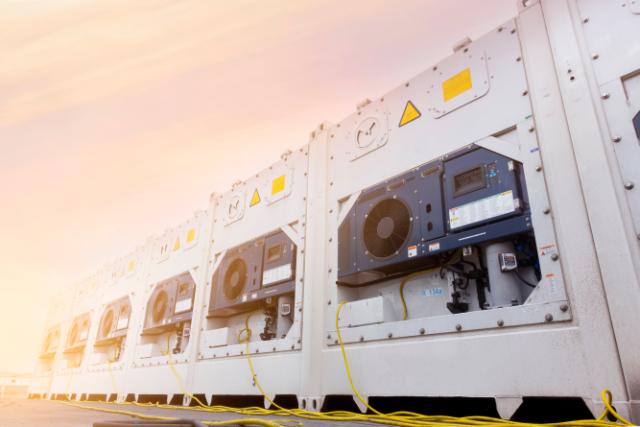 Container industry
We specialize in automated surface treatment of dry cargo containers and reefers.
Surface treatment for reefer containers
The technology behind refrigerated transportation is developping on an ongoing basis. At Clemco Denmark we are known for always being a first mover when it comes to new technological trends. That is one of the reasons why we are successful in what we do.
At Clemco Danmark we specialize in automated surface treatment of reefer containers. A reefer is a refrigerated shipping container used in intermodal freight transport for the transportation of temperature sensitive cargo. A reefer is costlier to produce in comparison with a dry cargo container and the container owners expect a significant lifetime.
Our expertise in applying corrosion protection and the prior surface preparation is based on installation of fully automated surface treatment robots that performs shot blasting, metallizing and robot painting under very strict performance and quality demands. Our transfer efficiency rates on spray metallizing and paint spraying are the best in the industry.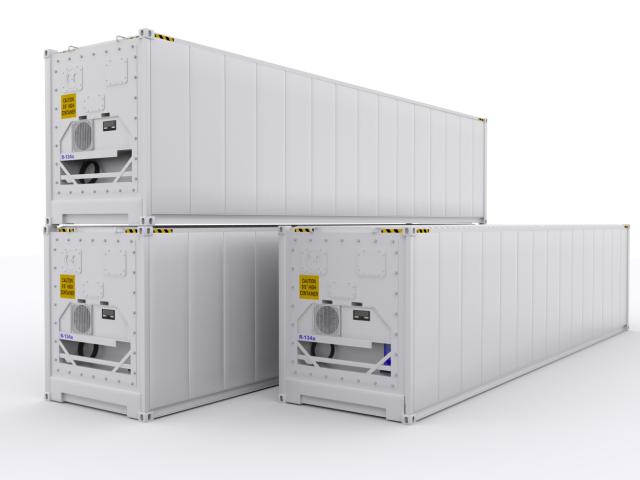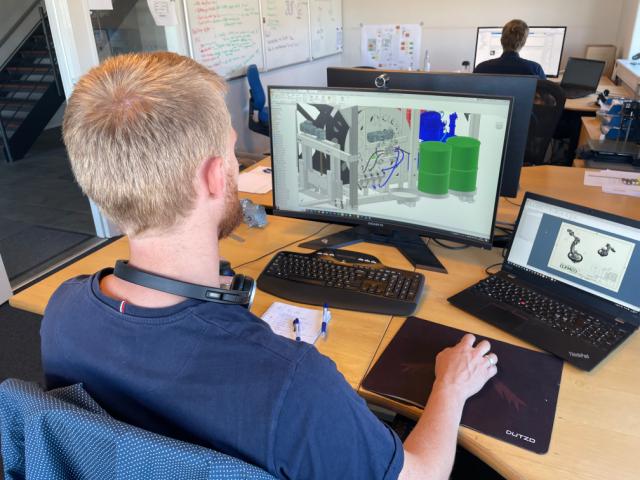 Our team of experts
Clemco Denmark offers automated robot solutions within surface treatment.
We offer project management, engineering, consulting in connection with environmental and fire approvals.
We have experience ranging from local fire statutes in Denmark to seismic protection in South America.
We engineer complete solutions ranging from the smallest shot blasting cabinets to large process lines with conveyor and separate compartment booths for shot blasting, metallization, painting and IR drying.